Life's too short to live indoors.
GO PLAY OUTSIDE.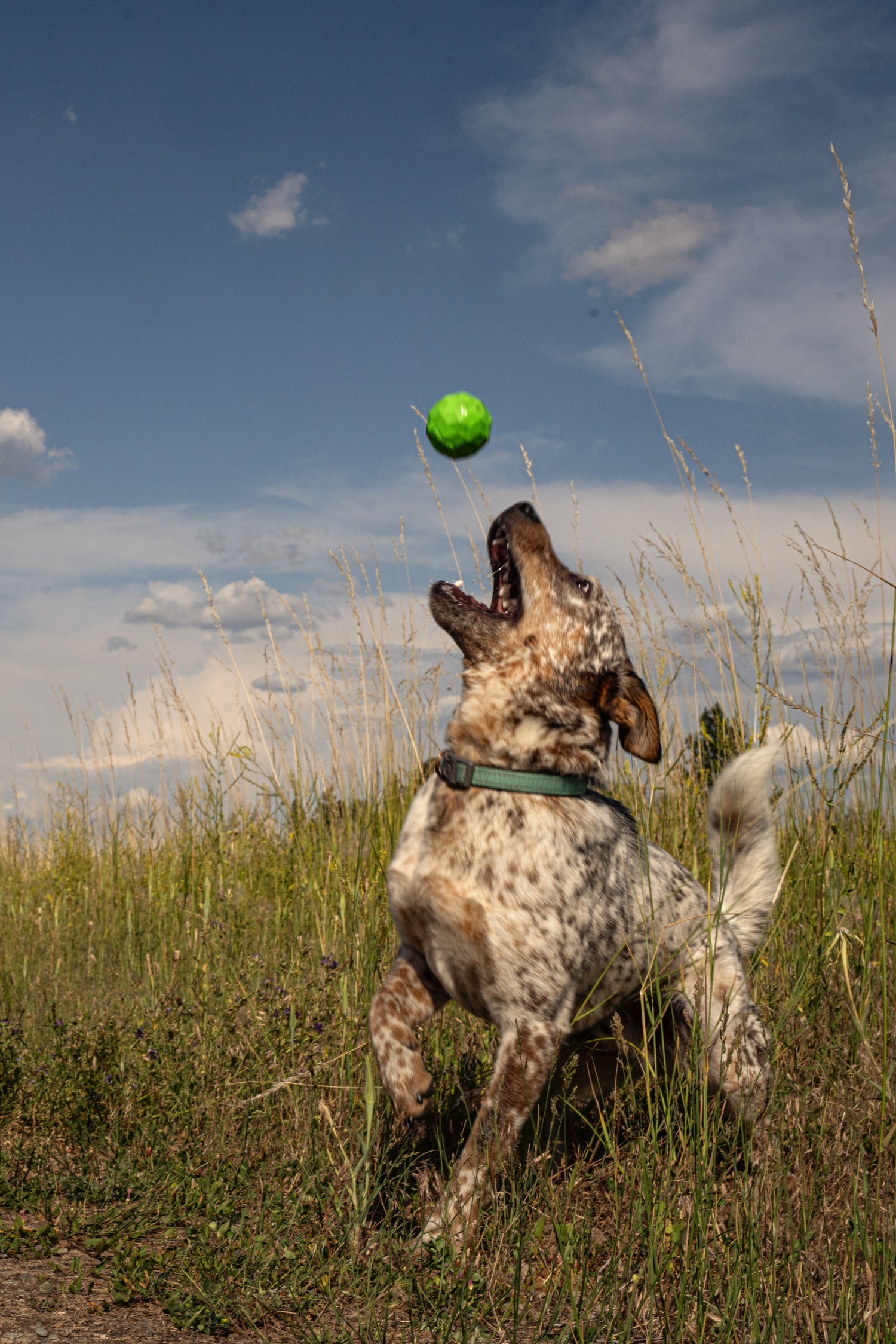 Hound₂O products are created with life's adventures in mind.
Each item has been thoughtfully designed utilizing a blend of durable materials and brilliant colors for the perfect outdoor essentials.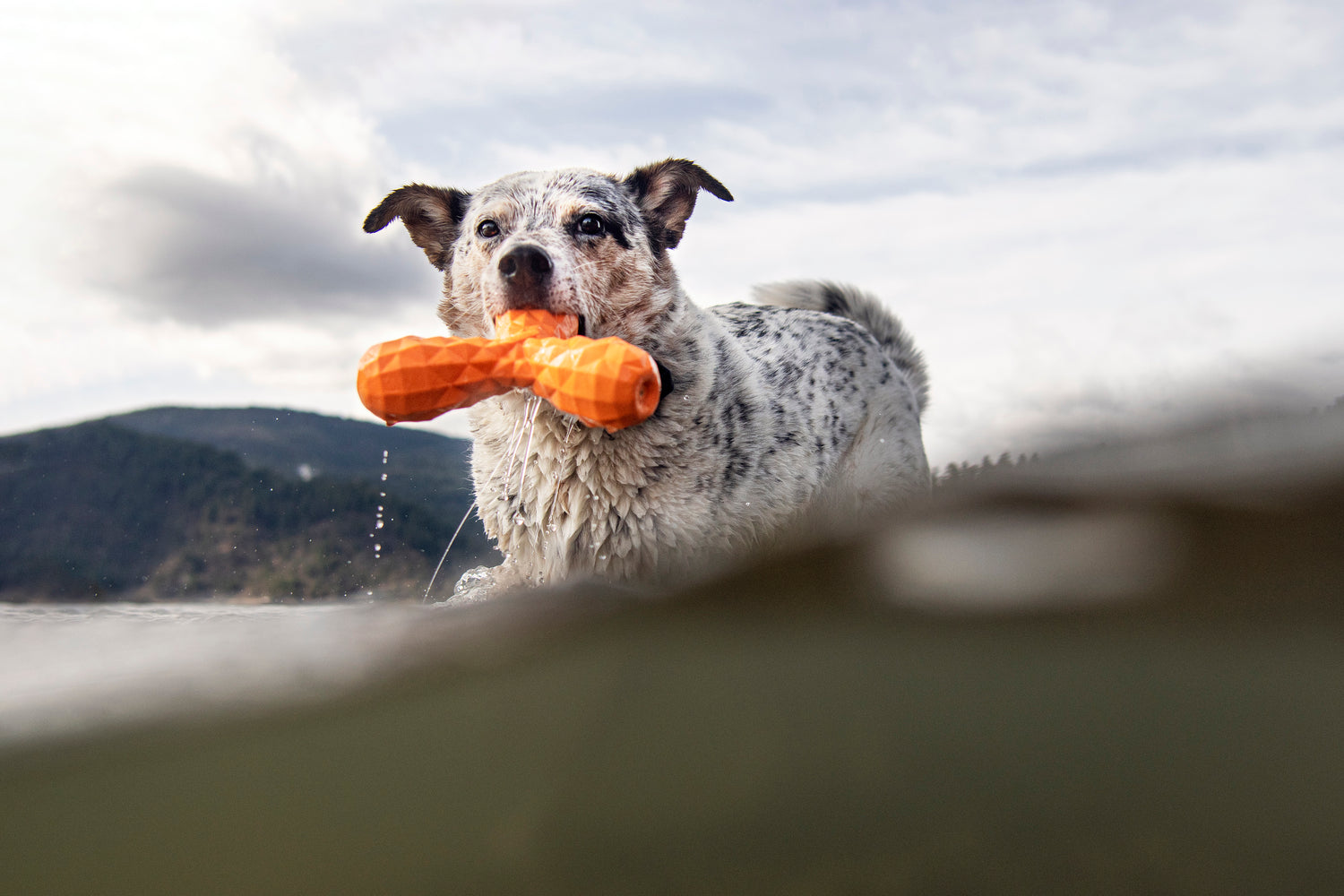 Big swimmer?

Choose a toy that floats!

Love a late night walk?

Try our Reflective Flyer!
Every Hound₂O toy is complete with unique features that make them the ideal toys for playing on-the-go.